U.S.O.ver returns!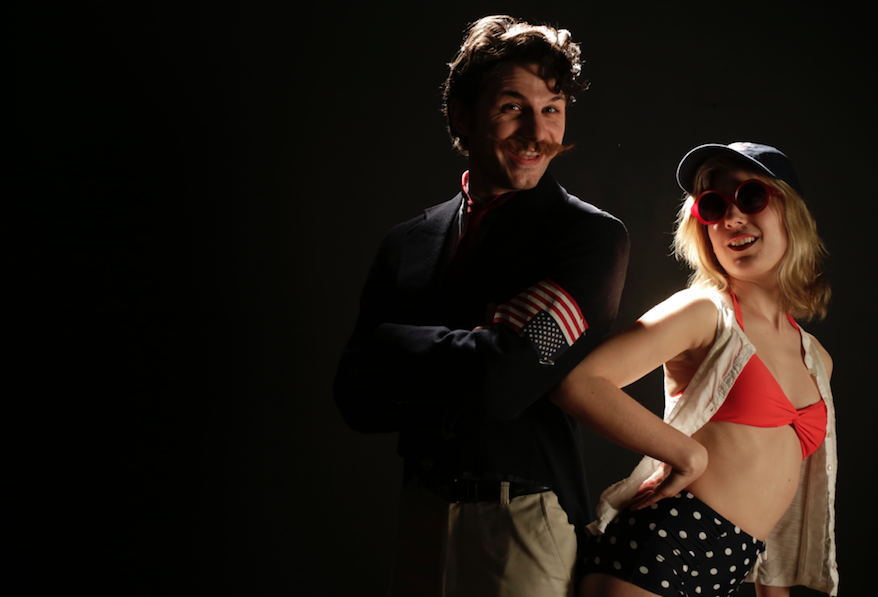 Presented with Nasty Women Unite Fest
Joe's Pub
Tuesday, Nov 7
Doors open at 6pm
Show begins at 7pm
In the style of the classic USO shows, this evening is a cabaret to entertain the troops – in this case the border patrol, unmanned drones, and police of the coming administration. Enjoy a depraved evenings of songs, dance, and shtick.
Artists have been invited to each create an act in response to the changing political landscape and the collection of vignettes is devastating, nasty, and fun. It is agitprop cum variety show. The performances satirically indict this current reality with a gaudy, star-spangled carnival of excessive zeal, fear, and nationalism. Part raucous party, part performance-protest, this evening finally sheds its vaudeville and culminates in a sincere community gathering which aims for actionable steps of future artful protest.
Einsamste Einsamkeit
Einsamste Einsamkeit is an installation, a machine which consumes the spectator, and immerses them in a hypersensory examination of Nietzsche's theory of eternal recurrence and the individual's own experience of time.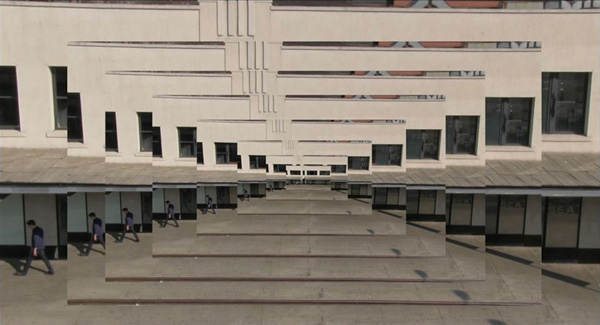 We are developing an installation that simulates Friedrich Nietzsche's theory of Eternal Recurrence: the idea that everything one has ever experienced in life will repeat itself again and again into infinity. We are constructing a machine made of lighting instruments, sound rigs, video networks, and raw material sculptures that will explore the physical nature of Nietzsche's proposition. Using remote surveillance technology and live audience input, along with precollected samples of metadata and the mathematical algorithms that make up our daily lives, this device will challenge the way you think of the present moment as well as all those before and after it.
There will be a public showing TBD. More info to come.
Atelier:
Andy Sowers
Emma Zbiral-Teller
Scott Fetterman
Howie Kenty
Jeff Aldrich
Einsamste Einsamkeit is part of a larger series delving into the works of Nietzsche including Zara Notes and a third work Weimar Mausoleum (still on paper). This series will culminate in a larger work, Nietzsche Triptych, at a time/location TBD.