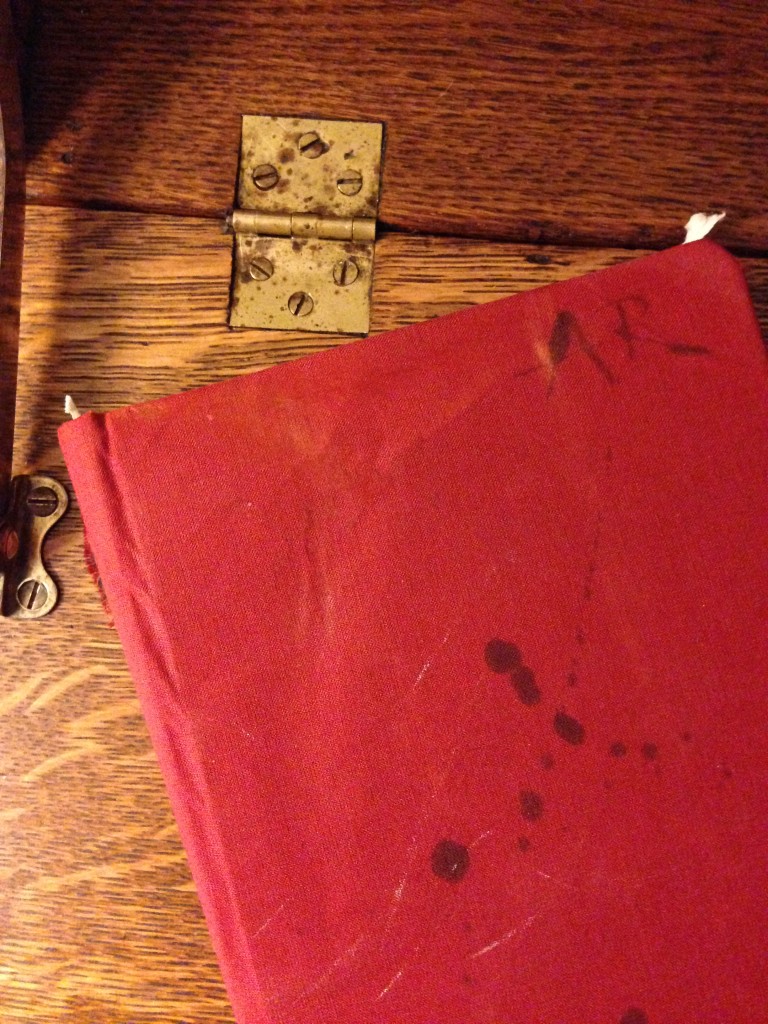 This mixed media adaptation of Jean-Paul Sartre's quintessential novella on existential crisis chronicles the days in Antoine's life leading up to a reunion with lost love Anny and the eye-opening disarray that follows the disappointing encounter.
"…here is Nausea; here there is what those bastards…try to hide from themselves with their idea of their rights. But what a poor lie: no one has any rights; they are entirely free, like other men, they cannot succeed in not feeling superfluous. And in themselves, secretly, they are superfluous, that is to say, amorphous, vague, and sad."
Jean-Paul Sartre, Nausea
Performed with Josh Tewell (Self-Taught Man) and Maggie Rubin (Anny)
Video Projections designed by Alayna Golden Martin
Presented at Muhlenberg College, May 2011.
"…strains of music alone can proudly carry their own death within themselves like an internal necessity: only they don't exist. Every existing thing is born without reason, prolongs itself out of weakness and dies by chance."
Jean-Paul Sartre, Nausea