Curated as part of PERFORMANX: "In the Deep" at the Bronx Museum of Art by Hector Canonge, this work attempted to plumb the depths of white supremacy's growing spectre. What is the nature of the insecurity that serves as rootstock for the hateful perspective? In Security was the first work I created after the crowning of the new president-elect.
Created and executed with Allison Brzezinski.
Presented at the Bronx Museum of Art, November 16th, 2016.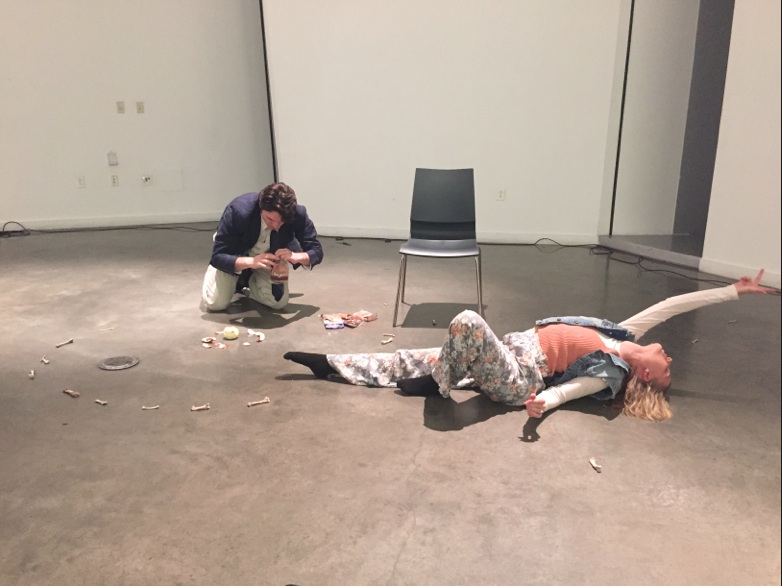 This work has been included in Andrea Arroyo's UNNATURAL ELECTION, a collection of responses to the 2016 Election, that is currently touring the country.