"…when more than the mere past was behind each shape and the future wasn't stretched out before us."
Rainer Maria Rilke, Duino Elegies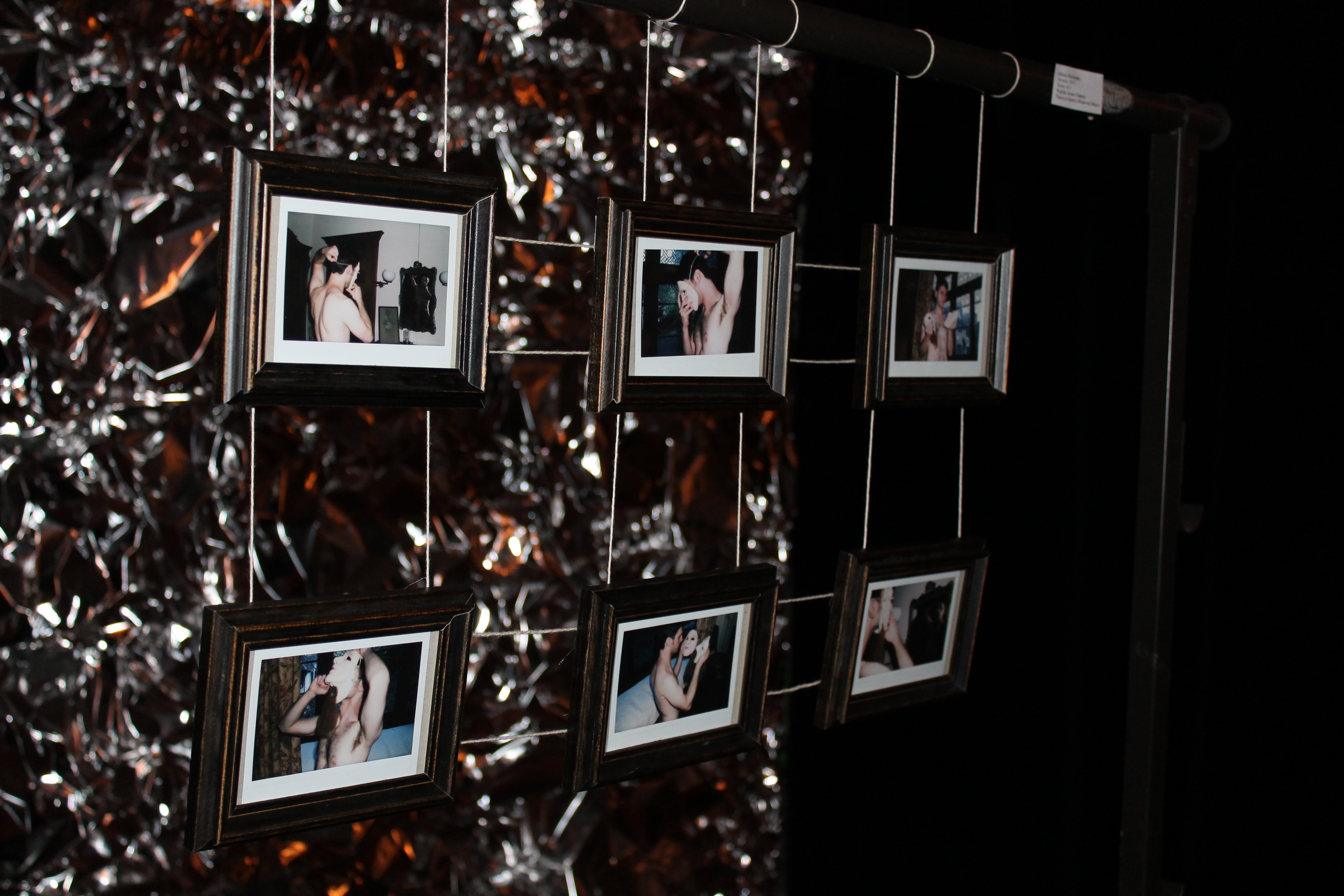 This performance installation is all about those moments we can never have back. It is a re-membering of Malte's Masks and a critical revaluing of nostalgia inspired by the writings of Rainer Maria Rilke.
Featuring works by Allison Brzezinski, Hannah Cook, Niizeki Hiromi, Howie Kenty, and David J. Palmer.
Presented at JACK, September 8th, 2016.
The project will be staged next at the Belmont Library and Enrico Fermi Cultural Center in Little Italy of the Bronx, Spring 2017.